Welcome to Thai Coated Wire
Thai Coated Wire Ltd., Part (TCW) has been established since 1992, started as a manufacturer of twist ties. We are the leader of plastic/film coated wire (twist tie, mini tie, vinyl tie) manufacturer and distributor in Thailand. More than 28 years of experience, Thai Coated Wire Ltd. Part has developed plastic coated techniques to provide the best in class coated wire products and to meet worldwide customer requirements and satisfaction.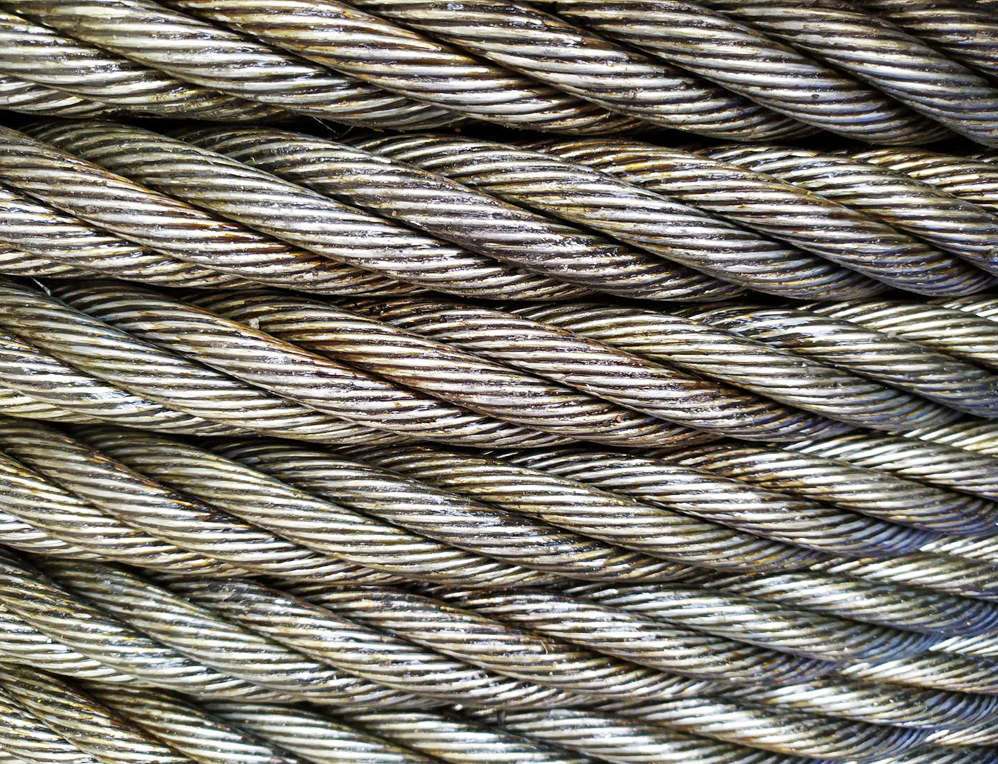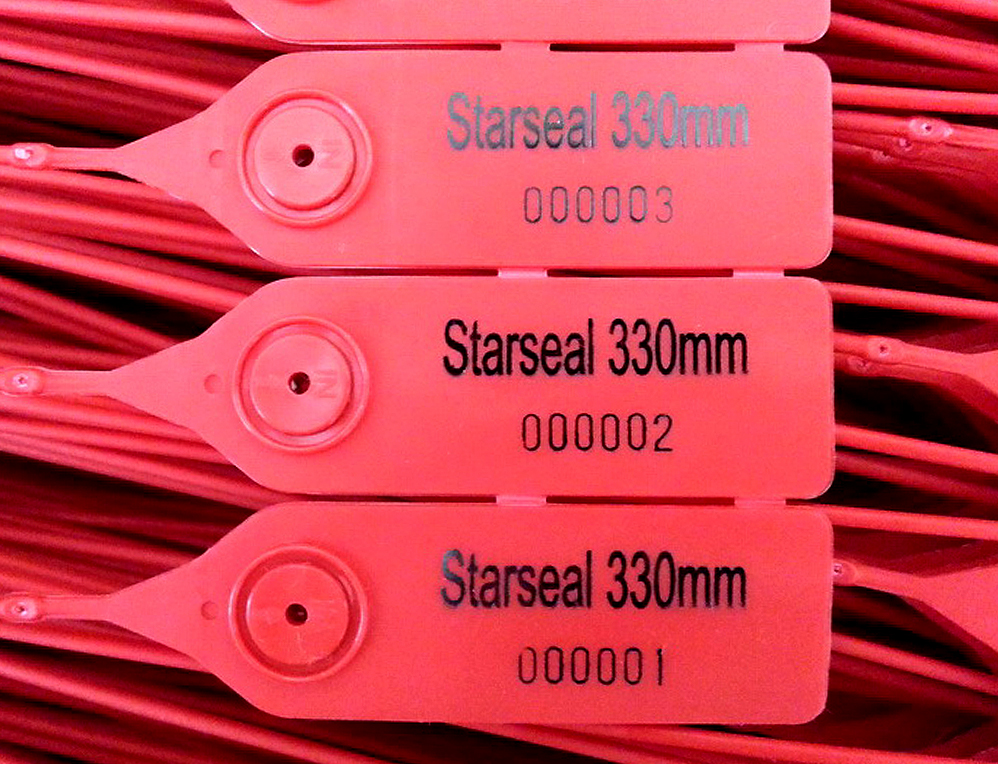 With the customer mindset, Thai Coated Wire has supported various international companies. Quality is therefore the top priority, from the products we make to the service we provide. Thai Coated Wire products are supplied in a wide range of applications such as electrical manufacturers, face mask manufacturers, wire-harness industries, packaging, agricultural and household consumer markets for tying and packing purposes.
We listen to your needs and help you find the right solutions. We are committed to providing quality products and services at competitive prices on a timely basis. Let us be part of your success!

Contact us for more information or any inquiries.